Seeking God, seeking truth, loving others
"In All Things Love" is a group of Christ-followers, mostly members of the Moravian Church, who gathered online to discuss important issues for the Moravian Church today, including LGBTQ+ issues.  The group has moved from simply discussing ideas to now collecting, sharing, and publishing those ideas with others.  The name of the group comes from the informal Moravian motto.  We feel that the highest expression of following Christ is to love others.
In essentials, UNITY
In non-essentials, LIBERTY
In all things, LOVE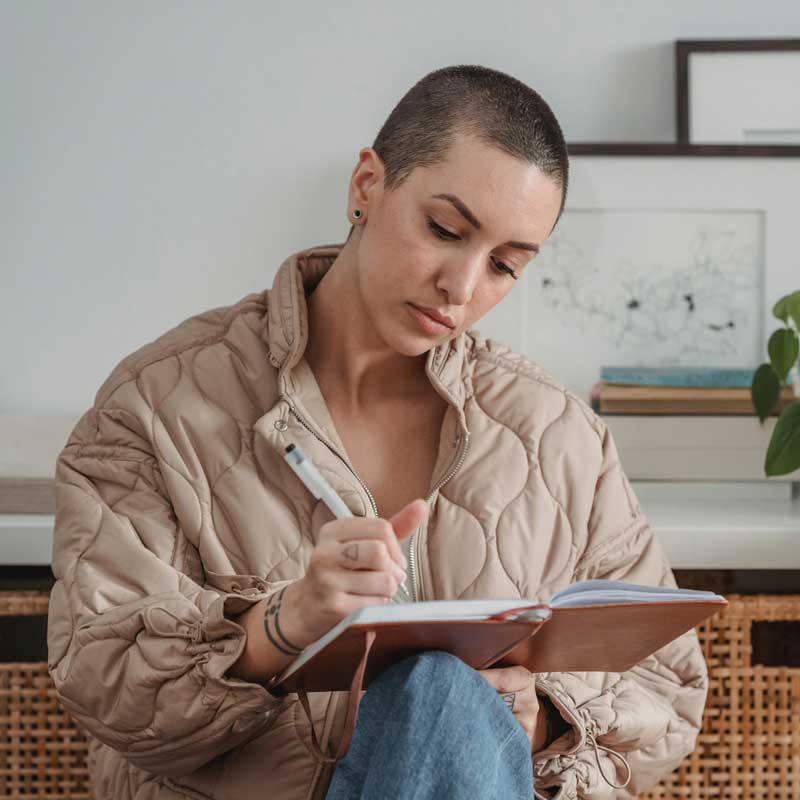 Call For Articles
In All Things Love is seeking responsible articles for publication, particularly from Moravians in the Southern Province on the topic of homosexuality and the church. Examples would include:
If you are LGBTQ+, your personal journey to coming out, how your faith developed or evolved, and your congregation supported or did not support you.
For anyone, the evolution of your personal views on same-sex marriage and ordination of LGBTQ+
Your views on Resolutions 13 & 14 and how they have been implemented.
Theology of inclusion of LGBTQ+, especially Biblical examples of radical inclusion.
Professionals (doctors, psychiatrists, psychologists, pastors, counselors) are also invited to present articles about the current views of their profession on homosexuality and related issues, as well as their personal views as individuals.
Most articles should be 2500 words or less and written for a popular audience. However, footnotes for references are appreciated.
Articles should show respect to disagreeing views and persons holding them, in keeping with Resolution 13 and the Moravian Covenant for Christian Living.
ARTICLES ARE ACCEPTED CONTINUOUSLY
ARTICLES FOR CONSIDERATION FOR NEXT PUBLICATION SHOULD BE SUBMITTED BY OCTOBER 15, 2021.
Email submissions to info@inallthingslove.net